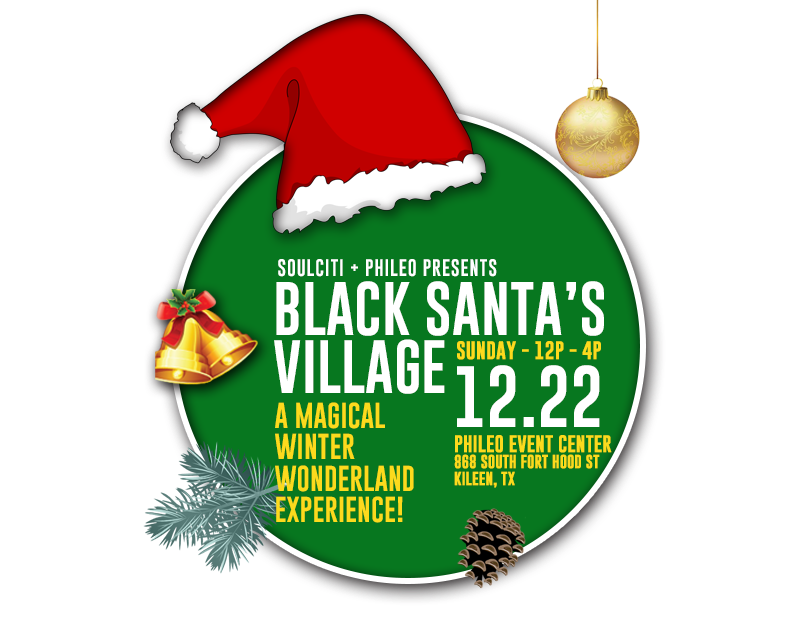 FEATURING PHOTOS WITH SANTA!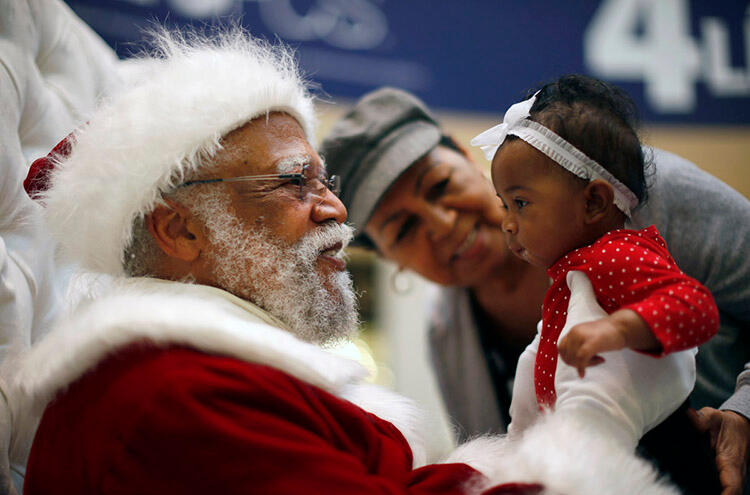 Photos with Santa

Retail and Food Vendors

Gingerbread and Ornament Decorating

Hot chocolate Station

Christmas vendors

Letters to Santa Station

And much more!
TICKETS ARE AVAILABLE AT THE DOOR - CASH OR CREDIT. $3 KIDS / $8 ADULTS.
We are excited Santa is making his last stop in Killeen. Here are some tidbits to make your experience more jolly.
BSV uses a queue line system. After you are checked in, you will receive a text message when it is your turn in line for photos. So remember to turn those phones off silent after church. :)

While you wait for your turn in line, we will have exciting activities like ornament making and cookie decorating available for your lil one to do. Paint and frosting.. it can get messy. But, here at BSV, we love messy. We suggest clothes to fit the occasion. Maybe a T-shirt to throw over your child's Sunday's Best.

There will be a professional photographer on-site. But we all know YOU are the most professional photographer when it comes to your baby. While your child is with Santa, you are allowed to take as many pictures as you like. But out of courtesy to the other children waiting, when the photographer has finished and it's time for the line to move, please oblige us.

Within 48 hours of the event - your professional pictures can be found online at bsvphotos.com. A follow-up email with instructions will be sent after the event.

We are expecting almost 300 families today - and we have prepared accordingly. But we ask in advance for your patience and understanding if things don't go as smooth as planned. The peak times will be between 12-3. If you are coming solely for pics with the Big Guy - it's best to come after 3 when the wait should be much shorter.